We support for Industrial Product/Machine Design and Development that specializes in developing innovative products/inventions, from Automobile parts to Industrial Equipment! We design and develop Structure, prototype, and Machinery for B2B and B2C.
Welcome to VES-CAD Support
We help your dream and ideas about your product for your business to bring to the real world with our work. We serve your product as a result by analyzing your wishes, solving the problems, determining the liaison, and achieving customer satisfaction.
Bring your demands and we deliver to you the fulfilled results for your business success.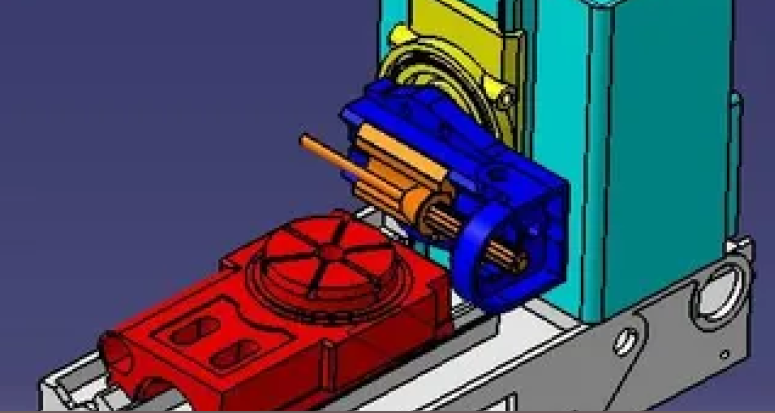 VES-CAD Support: Values
The core values are that define how we operate, collaborate, innovate and serve our customers. They represent what we stand for, but what you can expect when working with us.
Delivering the best service & results to our prestigious customers
---
General admission and member discounts for one adult
The quality of our work is incredibly important to us.
We will demonstrate the present and future direction towards our final product at any stage of the development process.
We are delivering project on time, achieving the milestones precisely, getting to a great result, even more so.
We will optimize, simplify and modify the present products of the customer.
Honest, confident and Loyalty
---
The project details of any customer will be kept confidentially.
Before start to provide our service, first we will observe customer requirements and wishes.
We are developing the products along with government regulations and Norms.
We take the high road at all times.
Open communication
---
Nothing will be hidden to our customers for their products.
We will provide the best engineering guidance or service to our customers for getting best product and or result from our experiences and knowledges.
Self-motivated innovation, drive & change
---
We provide our service on the same level from tiny-to major size of tasks or budgets.
We take scientific assumptions as an invitation to make something better.
We improve the developing products along with scientific calculations and theories.
We minimize complexity and find time to simplify.
We create new ideas to make the concept for the products.
We love upgrading us and pursuing growth
---
We would like to increase our knowledge from revising our knowledge and know how's.
We seek to upgrade our strategy to pursue growth in the different markets, customers, and suppliers.
We love to design, develop and manufacture physical products, but initially, our designers and engineers team prepare some scientific analysis and calculations using theories and systems to produce good concepts for that successful product development. We will keep on upgrading our concepts with new ideas and systems results for designing the products with modularity. This journey will be continued until the products are delivered or manufactured.
We will revise the delivered product on how the customer wants to have it in the future. We do prototypes on the demand of the customer. We are ready to supply further engineering packages along with the product according to the customer's demands.
Engineering product development from Predevelopment to Production design
Precisely problems finding and resolving using modern engineering technique
2D and 3D preparation for the single parts and sub- and main- assemblies for Sheet Metal and Plastic.
Preparations of Tolerance calculations and BOM
EU-, USA-, Australian, China and any special Norms and regulations will be obeyed
Kinematic preparation using our CAD Software
Simulation calculation
Customizing and Designing Frame profile structure
Automation Solutions
Preparing Prototype design and Model